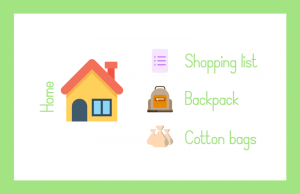 At home, check out what food is missing and make a list of what you need.
Prepare cotton bags, glass jars or Tupperware boxes to pack your food in the shop.
Bring a proper backpack or a reusable shopping bag to carry your groceries.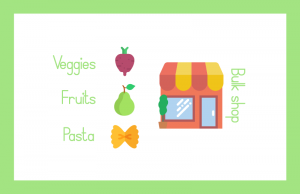 In the shop, scale your container. That weight will be discounted from the food price.
Fill up your containers with your favorite bulk food!
After the payment, transport the smaller containers in your backpack or in your reusable bag.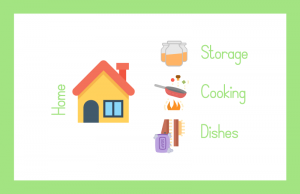 Back home, transfer your food to your storage containers. Sealed glass jar are the best !
Treat yourself with a delicious diner.
Do the dishes with eco-friendly gears: natural soap, wooden brush and organic sponge.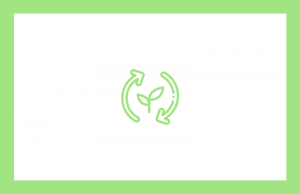 When you're out of food, repeat!
Looking for a zero waste shop near you?